So you wanna dance huh? Ok, let's tango.
Featured Playlist
Christmas is on the way!
With the Christmas countdown officially go - we have got your back with a stack of awesome festive tracks!
Listen Now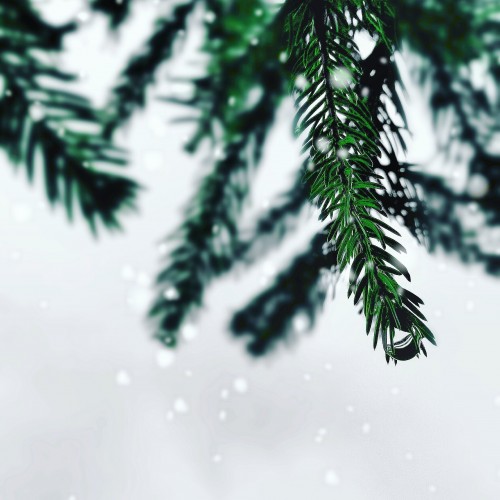 Music Licensing Made Easy
Browse
Sign up now
You are one step away from being able to download, create playlists and share music with your team and others.
Sign up now
Add track to playlist